The H2020 financed project IPMWORKS held its second annual meeting from 25 to 27 October 2022 at Agroscope in Switzerland. The international gathering, marking a mid-term milestone, served to reflect on the project's achievements over the past two years and its plans for the future.
The IMPWorks consortium is composed of 31 partners from 16 European countries, working together to demonstrate and promote cost-effective Integrated Pest Management (IPM) strategies that result in a reduction of pesticide use. The project is coordinated by the French National Research Institute for Agriculture, Food and the Environment (INRAE).
"IPMWORKS is now sailing at full speed. Almost all tools and methods are in place", highlighted during the annual meeting the IPMWORKS project coordinator Nicolas Munier-Jolain.
The aim of the project is to achieve a low reliance on pesticides by sharing success stories, organising peer-to-peer knowledge exchange activities, promoting farm demonstrations, and training farmers and advisors on IPM.
Hub coach capacity building workshops
New hubs dedicated to farm demonstration and peer-to-peer knowledge exchange have been launched within the IPMWORKS project. They are divided into 5 sectors: arable, greenhouse, orchard, outdoor vegetables, and vineyards.
Resources, tips, and ideas for coaching these farmers groups were shared during the annual meeting held in Switzerland. Different workshops addressed the specific role of hub coaches for the functioning of the IPMWORKS network and for facilitating IPM adoption.
Small group discussions and role playing activities took place to share ideas on how to bring the holistic aspect of IPM and engage farmers in the hub meetings and demonstrations.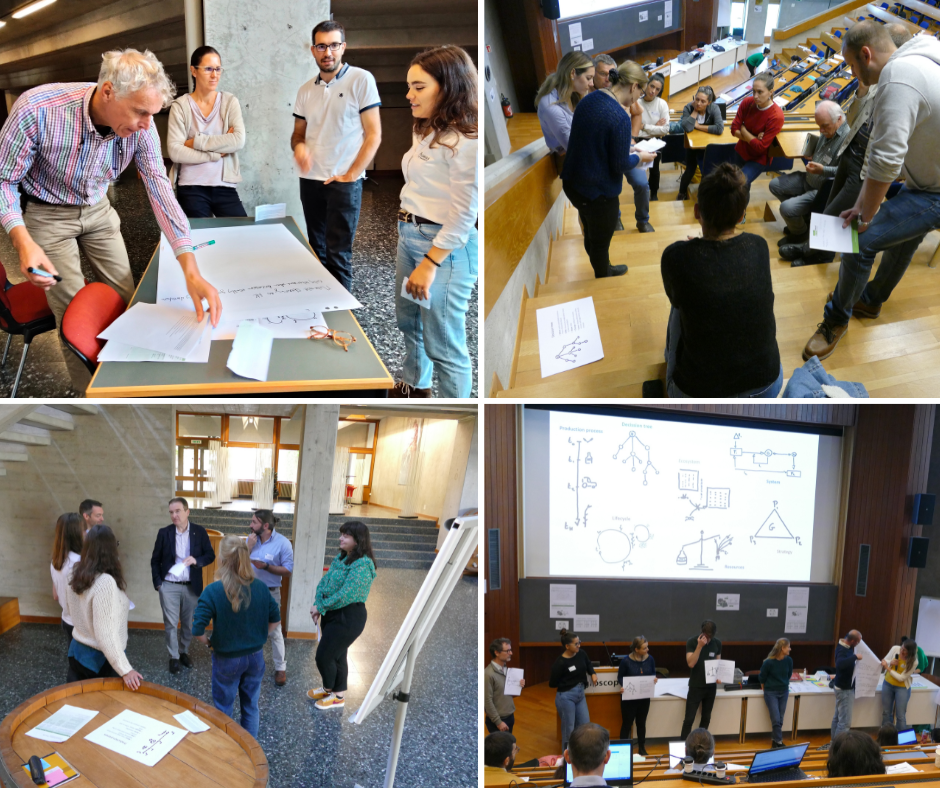 Field visits: IPM in practice
The annual meeting workshops and parallel sessions aimed at improving IPM technical skills were complemented with field visits to see "IPM in practice".
The IPMWORKS partners could meet with Swiss farmers and representatives of IP Switzerland/PESTIRED and know first hand the work they are doing to implement an IPM strategy for crop protection.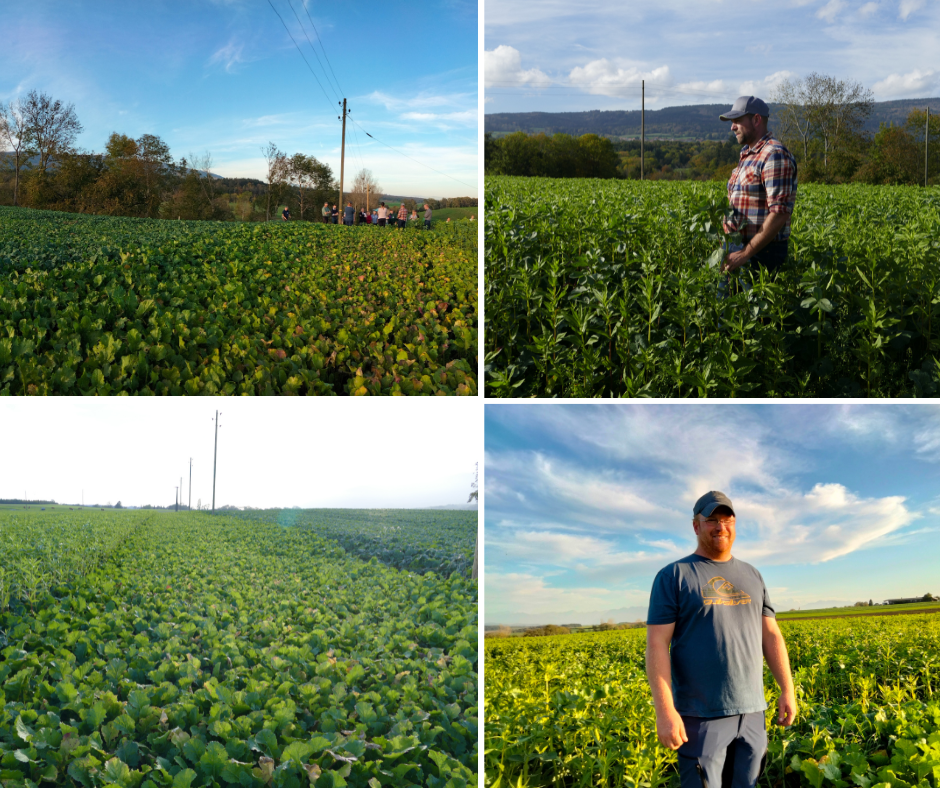 Training sessions announced across 2023 and 2024
The IMPWORKS training action plan was also another important topic on the agenda. The e-learning modules structure, a 2023 spring pilot training in Zaragoza (Spain) and training sessions across 2023 and 2024 organized by national focal points and sector leaders / hubs in their own countries were announced during the international gathering.
Prior to the closing words, the second meeting of the General Assembly, the decision-making body of the project, took place, where updates related to project management were addressed.