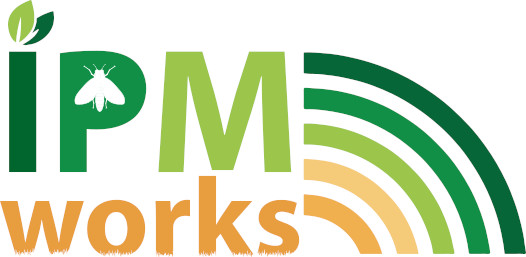 Toolbox coming soon!
The IPMWorks Resource Toolbox will connect farmers, advisors, researchers and policy makers with information and training on pest management, advancing IPM strategies on farms across Europe.
The Toolbox to provides easy access to IPM resources in a consistent format across Europe, promoting uptake of effective IPM tactics and strategies. The Toolbox is an interactive, online repository of IPM resources, populated with high priority resources for farmers and their advisors during the project, with further resources added over time.
This toolbox enables users to easily search, review, upload and share IPM resources. Resources include training modules, results of demonstration trials, leaflets describing cost-effective IPM strategies, videos of farmers' testimonies and demonstration events, training materials, DSS (from IPM Decisions), cultural control descriptions, and resource evaluation material. Resources collated in other EC funded projects can be readily integrated, such as for IPM resources within the ENDURE Information Centre and SmartProtect IPM Thematic Network platform.
Example of  IPM Resource: IPMWorks YouTube Channel
The toolbox will be launched in autumn 2022.
For more information about how the IPM Resource Toolbox was designed, click here. 
For general enquiries, please contact IPMWORKS-WP4@inrae.fr