LEAF- Linking Environment And Farming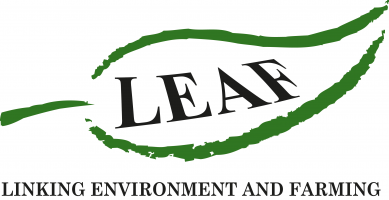 Country: UK 
Dates: since 1991
Number of demo farms : 40 LEAF Demonstration Farms and 11 Innovation Centers
Sectors: Arable, Livestock, Horticulture (Soft fruits and field veg), Viticulture (Grapes)
Objectives :
LEAF Demonstration Farms are working, commercial farms practising Integrated Farm Management (IFM).
Main outputs :
LEAF Demonstration Farmers communicate, discuss and demonstrate IFM best practice amongst other farmers and also play a critical role in promoting sustainable farming to wider groups such as politicians, industry and students.
Main features: 
LEAF Innovation Centres are research organisations whose work supports the research, evidence, development and promotion of Integrated Farm Management.