AN EU-WIDE FARM NETWORK DEMONSTRATING AND PROMOTING COST-EFFECTIVE IPM STRATEGIES
Promote IPM adoption to reach a -50% of pesticide use of European agriculture by 2035!

21 new groups of demo farms in 14 countries

250 demo events, showing 250 success stories

31 partners from 16 countries

5 existing national networks of IPM demo farms

Creating a unique IPM Resource Toolbox
IPMWORKS Networks will gather networks which are dedicated to farm demonstration and peer-to-peer knowledge exchange and which have recently been established, either at the EU level or at national or local levels, focusing on IPM or on other aspects of farming. For IPM, the identified national networks are the French DEPHY network, the IPM Farm Demo network in Germany, LEAF in the UK, GROEN in the Netherlands, and the recently launched PESTIRED farm-based project in Switzerland.
Besides the already established national networks 21 new hubs will be launched in 14 European countries. These new hubs are divided into 5 sectors and each hub will have 10-15 demo farmers within it. Apart from organising demonstration activities and from contributing to dissemination and communication, they will organise knowledge sharing among farmers and promote co-innovation activities to help farmers design their own IPM strategies.
IPMWORKS will produce concrete outputs that will directly benefit various types of stakeholders.
Farmers reached by Demo events
Farmers involved in IPMWORKS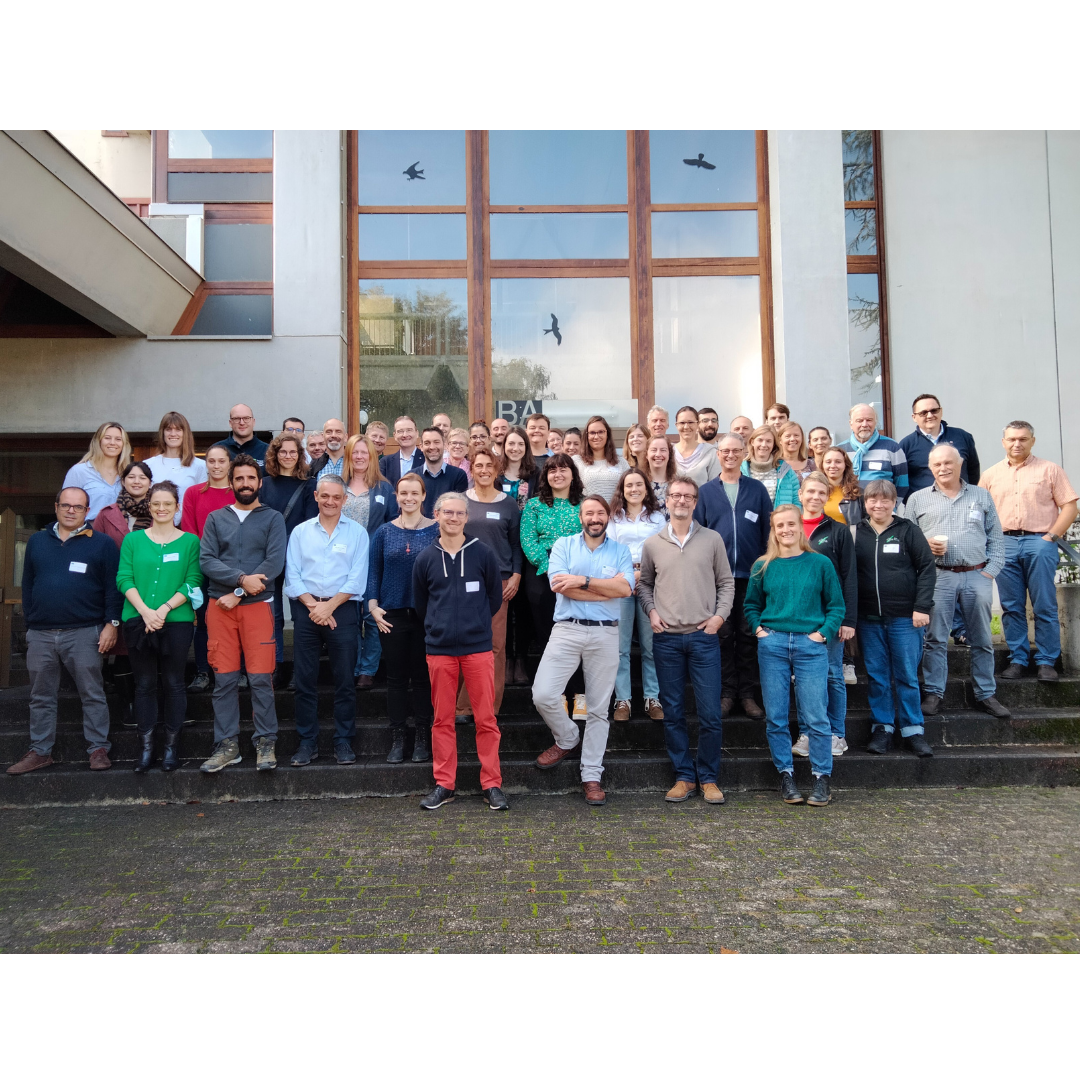 The H2020 financed project IPMWorks held its second annual meeting...
Read More
IPMWORKS demonstrates that it is possible to drastically reduce pesticide...
Read More
Subscribe to our newsletter