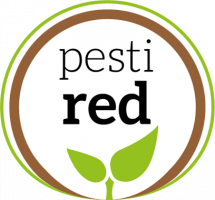 Country: Switzerland
Dates: 2019-2025
Number of demo farms : 70
Sectors: Arable crops
Objectives :
To measure the effectiveness of IPM strategies on pests, pesticide consumption and technical-economic performance. The goal is to approximate a seventy-five percent reduction in the use of plant protection products (PPP) with less than ten percent yield loss on an "innovative" plot compared to a "control" one in each farm.
To learn about the drivers for the implementation of IPM measures.
To identify the conditions for acceptance of changes in practices.
To improve pest monitoring techniques and tools for farmers.


Main outputs :
Information panels, articles in agricultural newspaper, website
Manual and instructional videos for pest monitoring
Technical data sheet
Publication of scientific results
Farm visit and meeting regularly each year
Intermediate and final report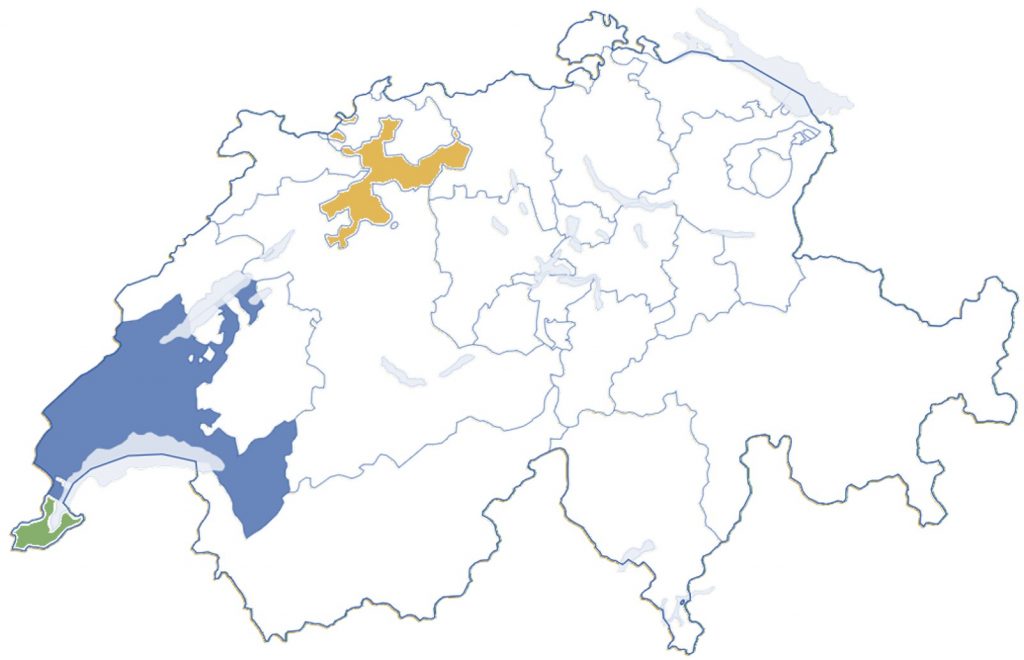 Main features:

Co-innovative approach between farmers, advisors and scientists.
A rotation of 6 crops and related measures to reduce PPP fixed in common by small groups (10-15 farmers) and implemented on an "innovative" plot compared to a "control" one.
Detailed monitoring of pests jointly carried out by farmers and scientists.
Technical-economic analysis of the results as well as an "acceptance of changes" section.
Contact: fischler@michelfischler.ch, philippe.jeanneret@agroscope.admin.ch
Website: https://pestired.ch/